The month of June is a great time to be an Apple user. The Worldwide Developers Conference has announced many new and exciting things for people who own Apple products to look forward to.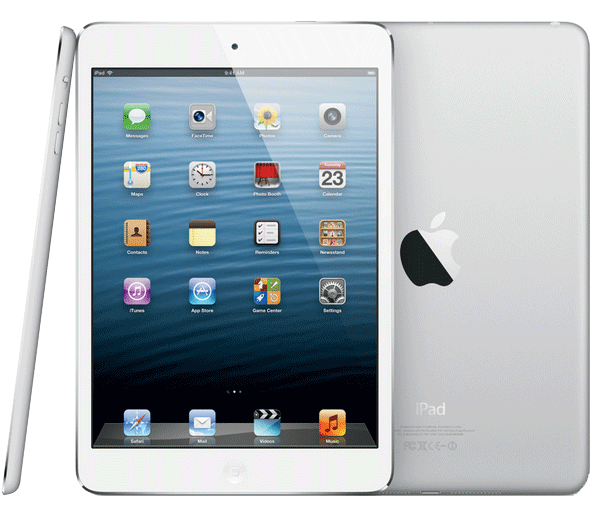 Among the announcements made at the Worldwide Developers Conference was a reveal of 10 new features and design choices for the release of iOS 10 including the adaptation to use whatsapp plus. We've compiled a summary of the announced 10 new features for you, which are:

Apple has designed a new look for the lockscreen, and 3D touch notifications will allow you to perform a variety of actions directly from your lockscreen.  

Siri will be made open for developers, meaning that you might finally be able to make siri useful in apps you actually enjoy using.

Apple will add a function called QuickType. QuickType can predict how you want to continue or finish your sentences that you are typing based on the context of the sentence.

For you avid picture takers, Apple has announced two features. The first of these is called Places, which shows you where you've taken your pictures on a world map so that you can requiesce on memories past. The second feature is Advanced Computer Vision, which allows your iDevice to remember you and your friend's faces and sort people into their own photo albums.

Redesign for Apple Maps intended to make it easier for users to access details about locations they are going to before they get there.

Apple Music has entered the music streaming field in a big way. One thing that stood out was the price point of $14.99 for a family plan of up to six people (This plan does require that you have iCloud Family Sharing for your account). However, if you happen to be flying solo, Spotify and Apple Music cost the same amount per month for your subscription: $9.99 per month excluding tax.

Redesign for Apple News, including a cleaner interface and easier to sort categories. The Apple News app will also present you stories based on what you've already read.   

Additional support added for the Homekit application involving house accessories including cameras and doorbells.  

Apple has decided to make transcripts for your voicemail messages. If these transcripts work as intended they will definitely be a neat feature. Apple also announced a sort of alert system developed through third parties to help prevent you from answering unwanted phone calls.

The Messages app will receive several improvements. For starters, the app will now show links that do not look like clunky garbage. Instead of your friends or family members seeing extremely long lines of text for links, they will now see a picture from the website along with a title instead. Videos will also be improved significantly, videos sent in the Messages app will now be shown and played inside of the message you sent them. Of course, we couldn't talk about messages without at least mentioning emojis. Emojis will be displayed 3 times larger in iOS 10, and Apple has decided to give you emoji suggestions as you type your messages, and even suggestions to replace certain words with emojis after you've typed your message if you click on the emoji button.
These are ten new exciting iOS 10 features that Apple announced during the Worldwide Developers Conference. Application Developers already have access to iOS 10 in the form of a beta, and the general public should have access to the iOS10 beta starting in July. For those of you wanting to play it safe and wait for a final version, iOS 10 is expected to fully launch in September. 
Need to rent a large quantity of Apple devices for a reasonable price? We can hook you up, just click here.
Content originally published here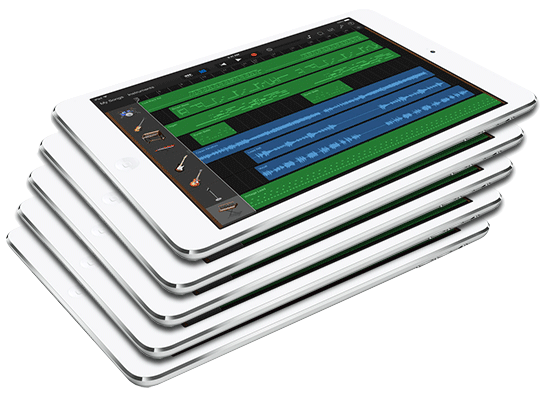 Information on release dates for iOS 10 originally published here